Last call for a Budget-Friendly Bhutan Trip for Indians
Written by Disha Chatterjee |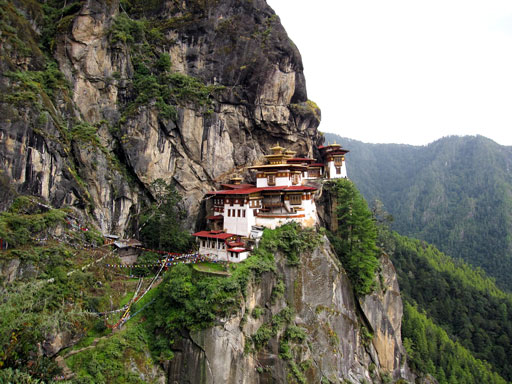 Bhutan, predominantly known for its pristine scenic beauty, comes in the top of the list of destinations-to-travel for most of the Indian travel enthusiasts. Besides being a leisure destination, Bhutan follows a culture that makes Indians feel at home. This has been the primary attraction for Indian family groups. Lonely Planet tips Bhutan the No 1 country in the world to visit in 2020! According to the statistics, the rapid growth of Bhutan tourism was mainly due to regional tourists, out of which Indians hold the largest share.
And why not? A massive section of Indian travellers includes young backpackers and middle-class families who seek budget-friendly destinations. In this scenario, Bhutan seems to be the most pocket-friendly option for Indians, that too outside their country!
This was made possible because Bhutan never levied the tourism levy (or the Sustainable Development Fee) and visa fee on Indians, which combined with other travel expenses came out to be about $250 per day. Bhutan charges every other foreign visitor the same amount, except those from Bangladesh and Maldives. But the new Bill passed in the form of Tourism Levy and Exemption Bill of Bhutan 2020, is about to change the game from July this year, disrupting the tourism industry of the region.
Since Bhutan opened its gate for foreign tourists in the 1970s, the country had been following a High Value – Low Volume tourism policy. And with the revision of Tourism Levy Exemption Act in the National Assembly, the present government stated a levy of Nu 1,200 per night (1Nu = 1 INR) for the regional tourists of India, Bangladesh, and the Maldives.
Though this seems to be a wise decision to save and maintain the natural beauty of the country, given its limited capacity to hold tourists, the new Bill is definitely not good news for Indians. More so for those who had not yet been lucky enough to tick Bhutan off their bucket list. But the Bhutan tourism believes that the revenue from the new fee will cover-up for the reduced regional visitors.
The tax will not cover anything apart from a daily mandatory tax to the government. However, Gelephu and Samdrupjongkhar will be open to entry for regional tourists. And the 11 districts of Trashigang, Lhuntse, Trashiyangtze, Mongar, Samdrupjongkhar, Pemagatshel, Zhemgang, Tsirang, Sarpang, Dagana, and Trongsa are still relieved of SDF for regional tourists as well as tariff paying tourists.
Looking at the trend, the cut-down in the number of Bhutan-bound Indian tourists is pretty evident but we don't have time to calculate that. It's only a matter of a few months and your opportunity to travel Bhutan budget-friendly will be gone. So make a run…plan your Bhutan trip today and let us show you what a place of happiness is, how and why Bhutan is happiness personified!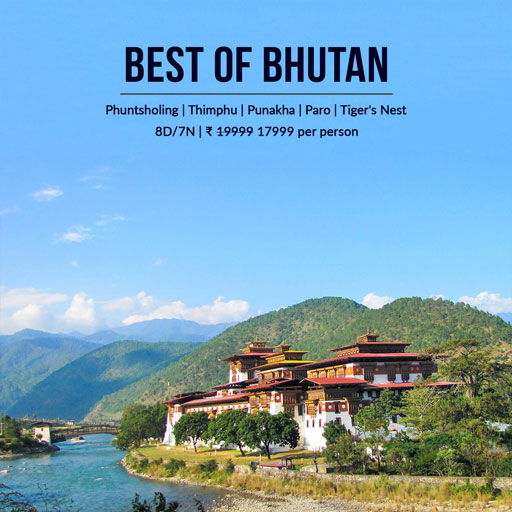 ---
---
Found this interesting? Would love to hear from you in the comments below...