Dharamshala
4

want to visit

19

loved it

232

visited here
#mountains
#nature
#trekking
Welcome to Dharamshala!
---
No other place compares to Dharamshala both geographically and aesthetically. The Dhauladhar Range, in the lap of which the whole city is situated are a sight to be seen to be believed. They display a never ending play of light and shadow, snow and rain, clouds and sunsets. The most beautiful and unique one for each day. The city itself is absolutely beautiful. The weather here is most remarkable. You'll never want to leave this place after experiencing it. There are many tourist attractions in and around the city. Triund is a famous and easy trek with beautiful trails and the very best camping sites. There are several other treks as well. Other tourist places are really good too. Dharamshala is also known for its food, so do try it. Countable days are not enough to completely explore this place.
Tell everyone what you like about Dharamshala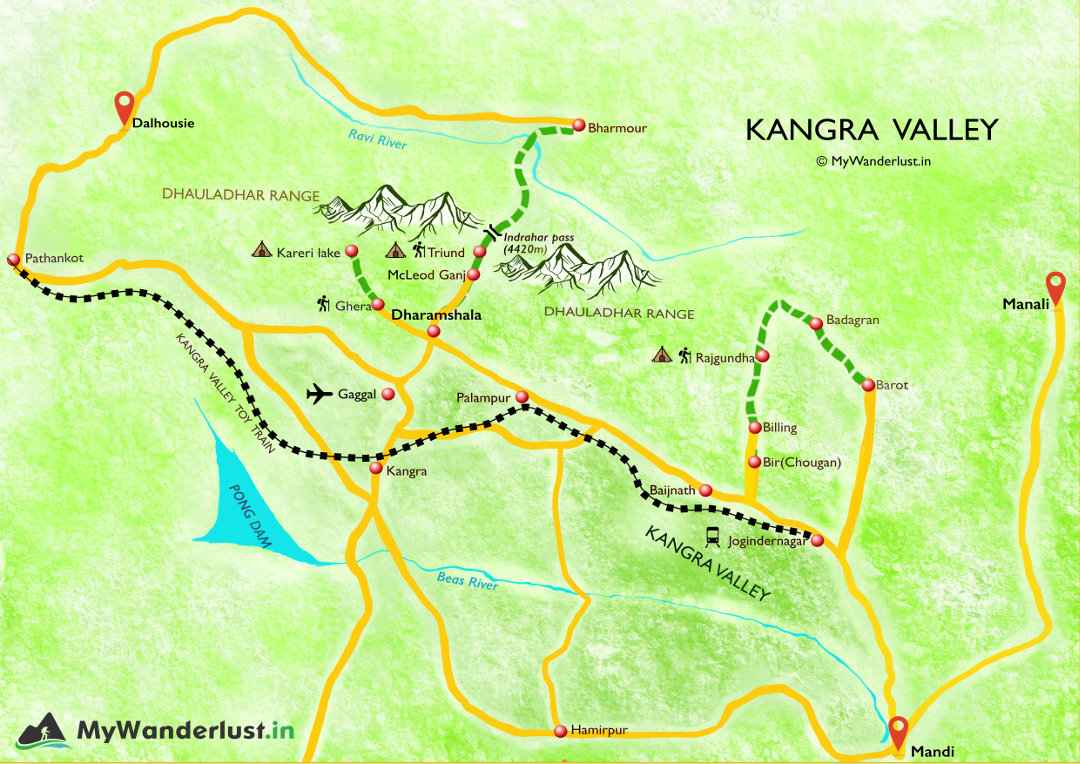 Must Visit Places
---
Nearby Destinations
---
Weather
Month by month
---
Jan
6° : 15°
Feb
8° : 17°
Mar
11° : 21°
Apr
16° : 26°
May
20° : 30°
Jun
22° : 31°
Jul
21° : 27°
Aug
20° : 26°
Sep
19° : 26°
Oct
15° : 25°
Nov
11° : 21°
Dec
7° : 17°

Min : Max Temperatures in ° Celsius
Photos from albums of Dharamshala
Loading Travel Photos to fuel your Wanderlust...
Within the aerial distance of:
Top places to see near Delhi
Dharamshala Map
Within the aerial distance of:
Top places to see near Delhi
Top travelers who've visited Dharamshala:
Want to ask something to all travelers who have visited Dharamshala? Ask a question
Did this page help?
Thanks for letting us know! Have more feedback?
Thank You! Your feedback has been noted.