Nubra Valley
3

loved it

73

visited here
#mountains
#nature
#roadTrip
Welcome to Nubra Valley!
---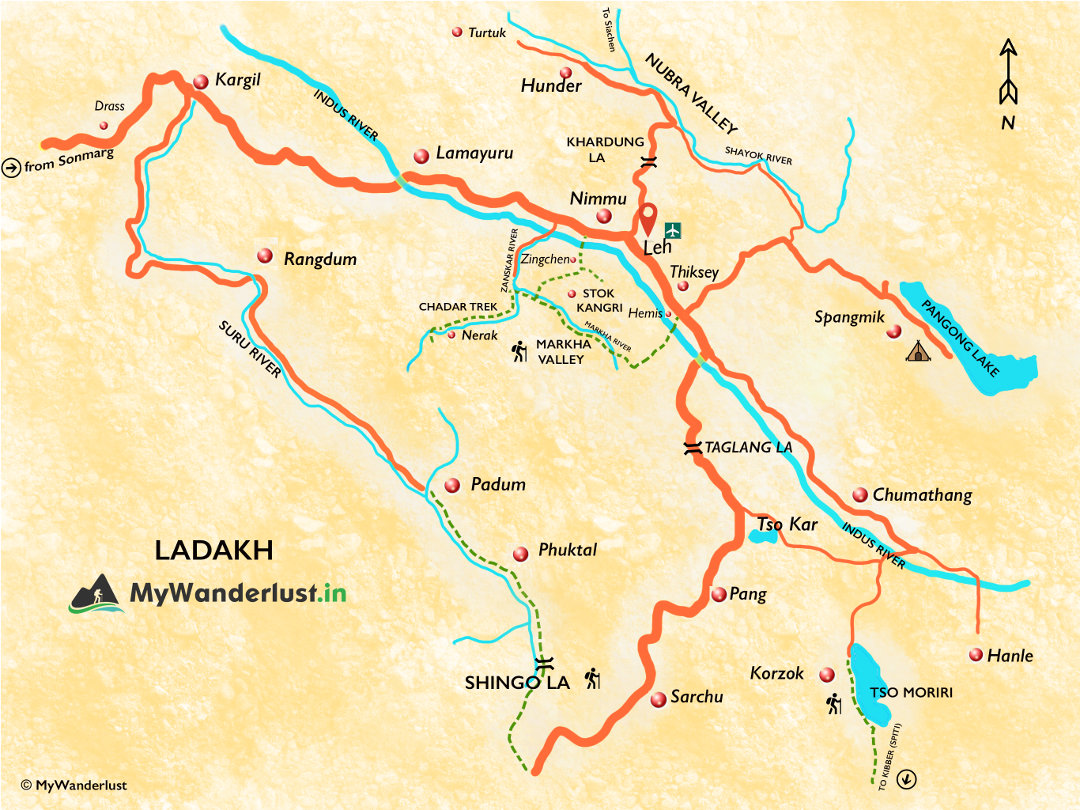 Nubra Valley located at an altitude of 3127m in Ladakh, is a nice place to visit in Jammu and Kashmir. It's popular for its mountains, nature and road trip. Nubra Valley is visited by most people in the months of May, June, July and September. It's medium popularity. Getting more and more popular with time.
Must Visit Places
---
Nearby Destinations
---
What travelers love here
Quote
Sand Dunes in Hunder is the major attraction of Nubra Valley. Sunset views are the best in this place. Another noteworthy place to visit in Nubra Valley is Diskit Monastery and the giant 32mt tall Buddha Statue! If you have travelled till Nubra, it is worth visiting turtuk Village which is almost 80km from Hunder. It is a beautiful village with beautiful people.
Photos from albums of Nubra Valley
Loading Travel Photos to fuel your Wanderlust...
Within the aerial distance of:
Top places to see near Delhi
Nubra Valley Map
Within the aerial distance of:
Top places to see near Delhi
Top travelers who've visited Nubra Valley:
Want to ask something to all travelers who have visited Nubra Valley? Ask a question
Did this page help?
Thanks for letting us know! Have more feedback?
Thank You! Your feedback has been noted.