Pang
7

visited here
#trekking
#mountains
#soloTravel
Welcome to Pang!
---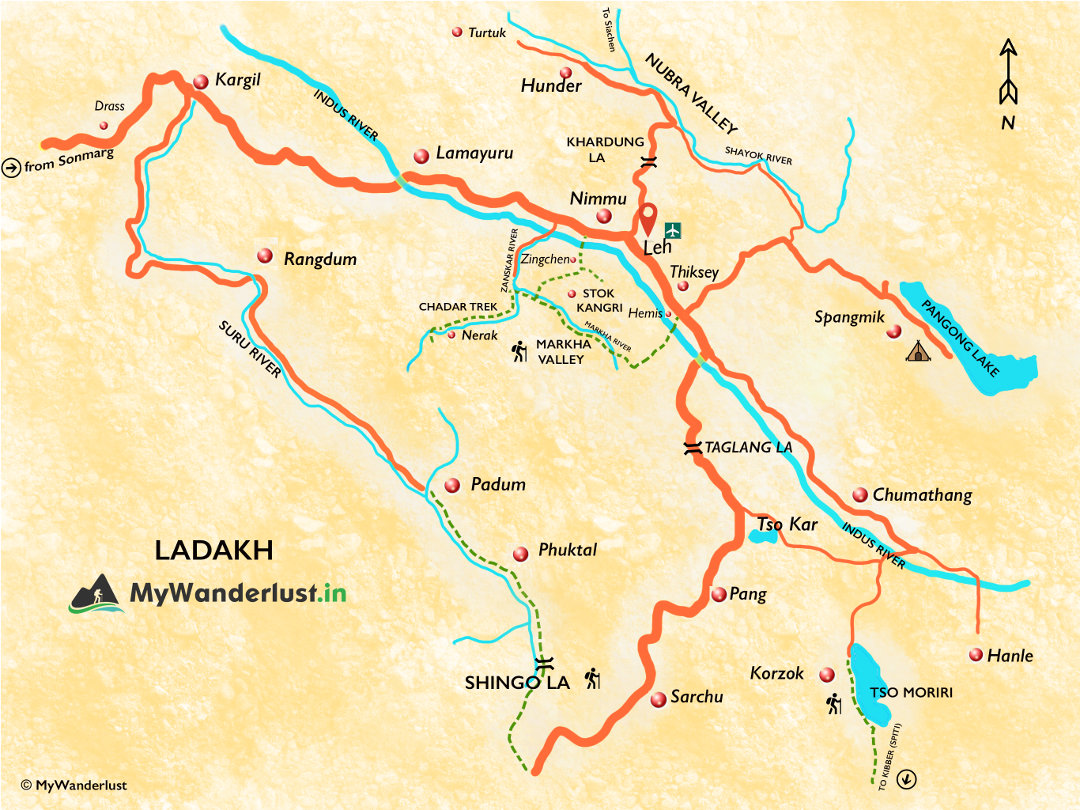 Must Visit Places
---
Nearby Destinations
---
Photos from albums of Pang
Loading Travel Photos to fuel your Wanderlust...
Top travelers who've visited Pang:
Want to ask something to all travelers who have visited Pang? Ask a question
Did this page help?
Thanks for letting us know! Have more feedback?
Thank You! Your feedback has been noted.