Andaman and Nicobar Islands
How good is the cellular/internet connectivity in Andaman and Nicobar Islands?
asked by Shreyans Mongia
2 Answers
---
Been there twice. The connectivity is good. I had Airtel and was able to get 3G in Port Blair. I cannot recollect whether there was network on the cruise between Port Blair and Havelock. But there was 2G on Havelock.
---
You will get 2G connection of Vodafone, Airtel and BSNL. Don't expect 3g or 4g connection.
Not the answer you're looking for? Browse other questions or ask your own question.
Ask Question
See more: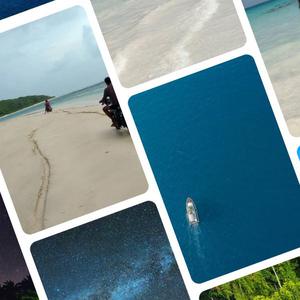 Did this page help?
Thanks for letting us know! Have more feedback?
Thank You! Your feedback has been noted.