Nag Tibba
How is the cellular/internet connectivity on Nag Tibba Trek?
asked by Community
2 Answers
---
You will get the network of Airtel,jio and bsnl till kathian Basecamp(7km. From Pantwari) .
---
Airtel - 1 to 2 Points
jio- 2 points
bsnl - 4 to 5 points
Idea - 1 Point .
Not the answer you're looking for? Browse other questions or ask your own question.
Ask Question
See more: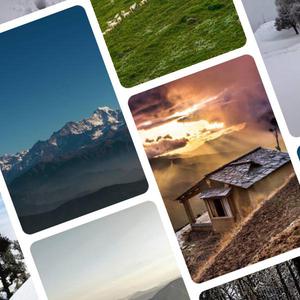 Visit Nag Tibba with MyWanderlust hosts:
Did this page help?
Thanks for letting us know! Have more feedback?
Thank You! Your feedback has been noted.