New Delhi
What's the best thing you like about New Delhi?
asked by Community
1 Answer
---
Having lived in New Delhi for over 23 years, this place has a special place in my head. The city caters to almost all sorts of interests! You want to party? You can! You want to be touristy and visit some really nice monuments? You can! You want to shop -- high luxury brands to super cheap clothes? You got it! Not only this. This city harbors some of the best eating places - street food to exotic cuisines, you can eat all!
Not the answer you're looking for? Browse other questions or ask your own question.
Ask Question
See more: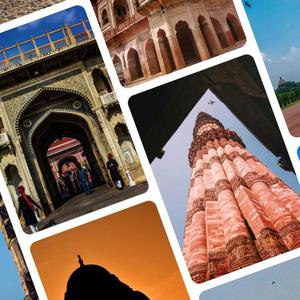 Did this page help?
Thanks for letting us know! Have more feedback?
Thank You! Your feedback has been noted.