Himani Chamunda
What's the best thing you like about Himani Chamunda?
asked by Community
2 Answers
---
---
The tranquility and serenity of the place and also being so close to the mountains.
Not the answer you're looking for? Browse other questions or ask your own question.
Ask Question
See more: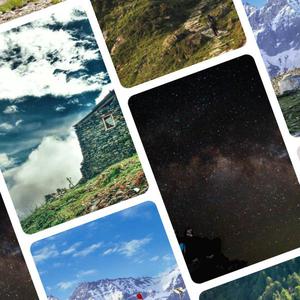 Did this page help?
Thanks for letting us know! Have more feedback?
Thank You! Your feedback has been noted.