Udaipur
What's the best thing you like about Udaipur?
asked by Community
2 Answers
---
Stay : By the side of Pichola Lake, near Gangaur Ghat
Food: Rajadthani Thali at Millets of Mewar
View: Sunset View from Karni Mata Temple
Show: Bagore ki Haveli
Mela: Shilpgram
---
Udaipur is a little gem hidden in Rajasthan. The mix of lakes and hills makes it an incredible scenery for landscape photography. Don't miss the City Palace and Sunset Point, our favorite attractions overthrew :)
Not the answer you're looking for? Browse other questions or ask your own question.
Ask Question
See more: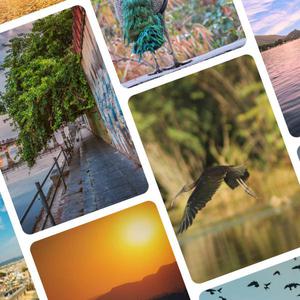 Did this page help?
Thanks for letting us know! Have more feedback?
Thank You! Your feedback has been noted.