Kerala
How is Kerala in September?
Does it rain a lot at this time in Kerala? Is it too hot and humid on the beaches?
asked by Atul Goyal
3 Answers
---
It is usually rainy during september... nd yes the beaches will also be wet nd u wont be able to see the clear water
---
Usually it is the time of monsoon, we can expect heavy showers all over the state. We will be able to see many new seasonal waterfalls. The beaches will be wet.
---
Last week, heavy showers, and days were hot and humid. Right now, it is quite pleasant :)
Not the answer you're looking for? Browse other questions or ask your own question.
Ask Question
See more: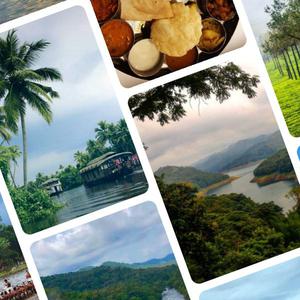 Did this page help?
Thanks for letting us know! Have more feedback?
Thank You! Your feedback has been noted.