Athirappilly Falls
Any accommodation option near Athirappilly Falls?
Where can I stay near Athirappilly falls that is reasonably priced and not too expensive.
asked by Atul Goyal
2 Answers
---
Several homestays/hotels near by to stay in.. also, if traveling by own vehicle, you might as well enjoy a drive up to valparai and stay there. Amazing location!
---
1) Hotel Hills Park, Angamali. It's around 35kms from the waterfall. Great place, cheap price. 2) Hydel Palace Hotel and Resorts. A little expensive. But hell of an amazing place! This is around 10kms from the waterfall.
Not the answer you're looking for? Browse other questions or ask your own question.
Ask Question
See more: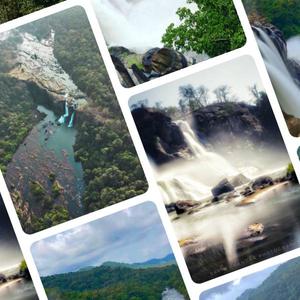 Did this page help?
Thanks for letting us know! Have more feedback?
Thank You! Your feedback has been noted.