Munnar
What's the best thing you like about Munnar?
asked by Community
1 Answer
---
One must visit Munnar for its Tea Gardens and the ability to live in them (difficult to find, but possible). Unlike the Himalayas which have a rocky terrain, in Munnar, you will find well maintained and lush tea gardens wherever you look. My only advise to anyone going there would be to not live inside the town, and try and live in the gardens - It's an amazing experience!
Not the answer you're looking for? Browse other questions or ask your own question.
Ask Question
See more: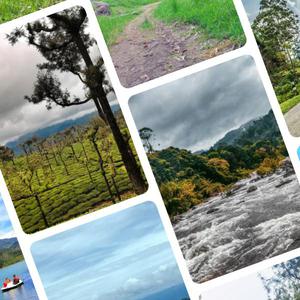 Did this page help?
Thanks for letting us know! Have more feedback?
Thank You! Your feedback has been noted.