Nag Tibba
Which is the best route for nag tibba trek? How to reach the starting point of trek from dehradun?
We are a grp of 12-15 people
asked by Rajat Khatri
2 Answers
---
Nag Tibba's base camp is Pantwari and is 2.5 hrs journey from Massoorie. You can easily reach Massoorie via Dehradun, as it's a major tourist attraction.
Note: Hotels are expensive in Massoorie, if you are a budget traveller.
There aren't a lot of public transport options from Massorie to Pantwari, will recommend you to book your cabs from Massoorie.
Nag Tibba is a circular trek so complete the circle. The first half of the trek is jungle(majestic views only available in second half), so up is the direction to follow. If you are new to treks, then you can talk to local teenagers to come with you to guide you through the trek.
It's a fairly easy trek, not steep except last 2 km stretch.
Best of luck, enjoy the trek.
---
Hey if you want a trip to Nag Tibba... we can help you in transportaion and arrangments of camps and other basic items...
Call me at 9891868424
Not the answer you're looking for? Browse other questions or ask your own question.
Ask Question
See more: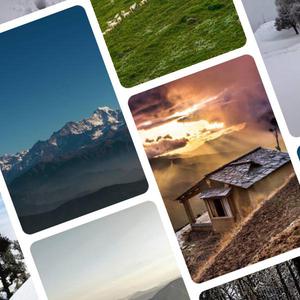 Visit Nag Tibba with MyWanderlust hosts:
Did this page help?
Thanks for letting us know! Have more feedback?
Thank You! Your feedback has been noted.