Uttarakhand
Which multi-day trek in Uttarakhand can be done without guide/porter help?
My prelim research suggests that for some treks such as Milam glacier trek, you could find villages along the route and won't have problem carrying food and tents. Is that true? Any other such treks?
asked by Atul Goyal
1 Answer
---
Go for valley of flowers or Har ki duun. Both can be done with out guide and Porter. There are villages enroute and staying spots and food. No worries at all.
Not the answer you're looking for? Browse other questions or ask your own question.
Ask Question
See more: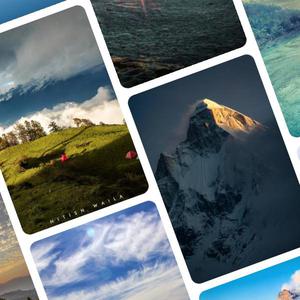 Did this page help?
Thanks for letting us know! Have more feedback?
Thank You! Your feedback has been noted.