Himachal Pradesh
What are the best places for stargazing in Himachal?
asked by Community
2 Answers
---
Kheerganga,parashar lake, chandertaal lake and above all lahaul and spiti.
---
For the best stargazing, you want to go as high as possible, so as to have a thinner atmosphere with less dirt or particulate matter in the air. And you want to go as far as possible from any other sources of light such as cities and towns.
Since you asked for Himachal, Spiti valley which is a high altitude region has lots of opportunities for stargazing and so does some treks far from towns. Visit these places outside the monsoon season to avoid clouds. If you're lucky you'll witness meteor shower too, depending on the time of the year you visit.
Also try to avoid full moons and make the best use of new moon nights, as otherwise the moon takes up all the limelight dimming the weaker starry light.
Not the answer you're looking for? Browse other questions or ask your own question.
Ask Question
See more: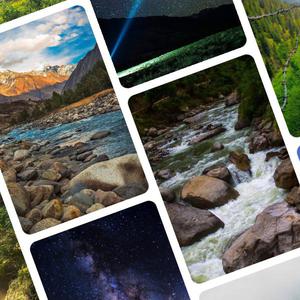 Did this page help?
Thanks for letting us know! Have more feedback?
Thank You! Your feedback has been noted.